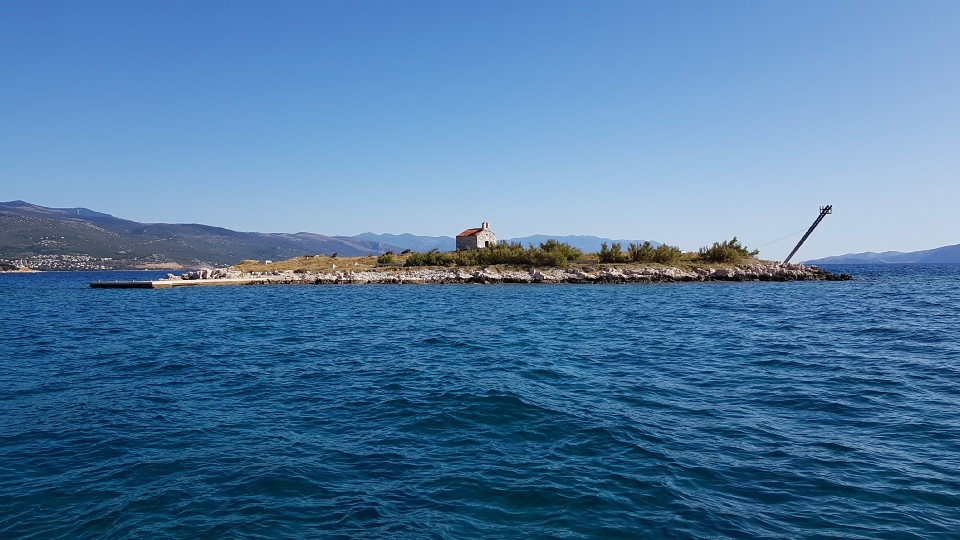 Our work basis:
years of experience

intuition and humanity

maximum realibility

high flexibility

sincere commitment

REAL ESTATE and PROJECT MANAGEMENT
in AUSTRIA and CROATIA
We know the real estate market and all current framework conditions down to the finest detail.

Seeking for properties
You already own real estate and would like to sell it?
Irrespective of the kind of real estate, private or commercial, feel free to contact us, we sell, manage and assess.
Impressum - Informationspflicht lt. §5 E-Commerce Gesetz, §14 Unternehmensgesetzbuch bzw. §63 Gewerbeordnung und Offenlegungspflicht lt. §25 Mediengesetz - Immobilienmakler / Seit 21.09.2015 für den Standort: 1010 Wien, Löwelstraße 12/2/35 (kann vom Gründungsdatum abweichen) / GeschäftsführerIn gewerberechtlich: - / Berufszweig: Immobilienmakler / GISA-Zahl 28026211 / Behörde gem. ECG (E-Commerce Gesetz) Magistratisches Bezirksamt des I. Bezirkes / GLN 9110022531145 / UID-Nr: ATU74187701

Kontakt:
Jeanin Pruisl, MSc
Löwelstraße 12/2/35
1010 Wien
Austria
Tel: +43 (0) 664 912 7340
www: https://jp-realestate.at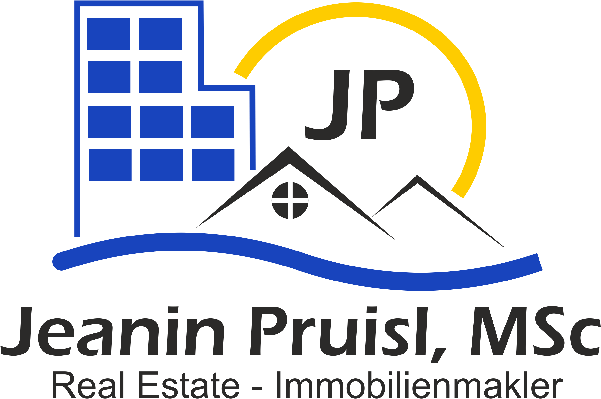 We offer
customized professional guidance for transactions in the fields of:
residential real estate (Villa, House, New development, Appartement, Land plot)

commercial property (especially Hotels, Camps and Marinas)

investment projects
including selection and advice on the options for purchase, or lease, regarding to your preferences and visions for private or corporate investment.